It goes without saying that educating is one of the most important aspects of the manufacturing world. SprutCAM is being used by hundreds of universities and schools educating students with the most up-to-date CAM system out there.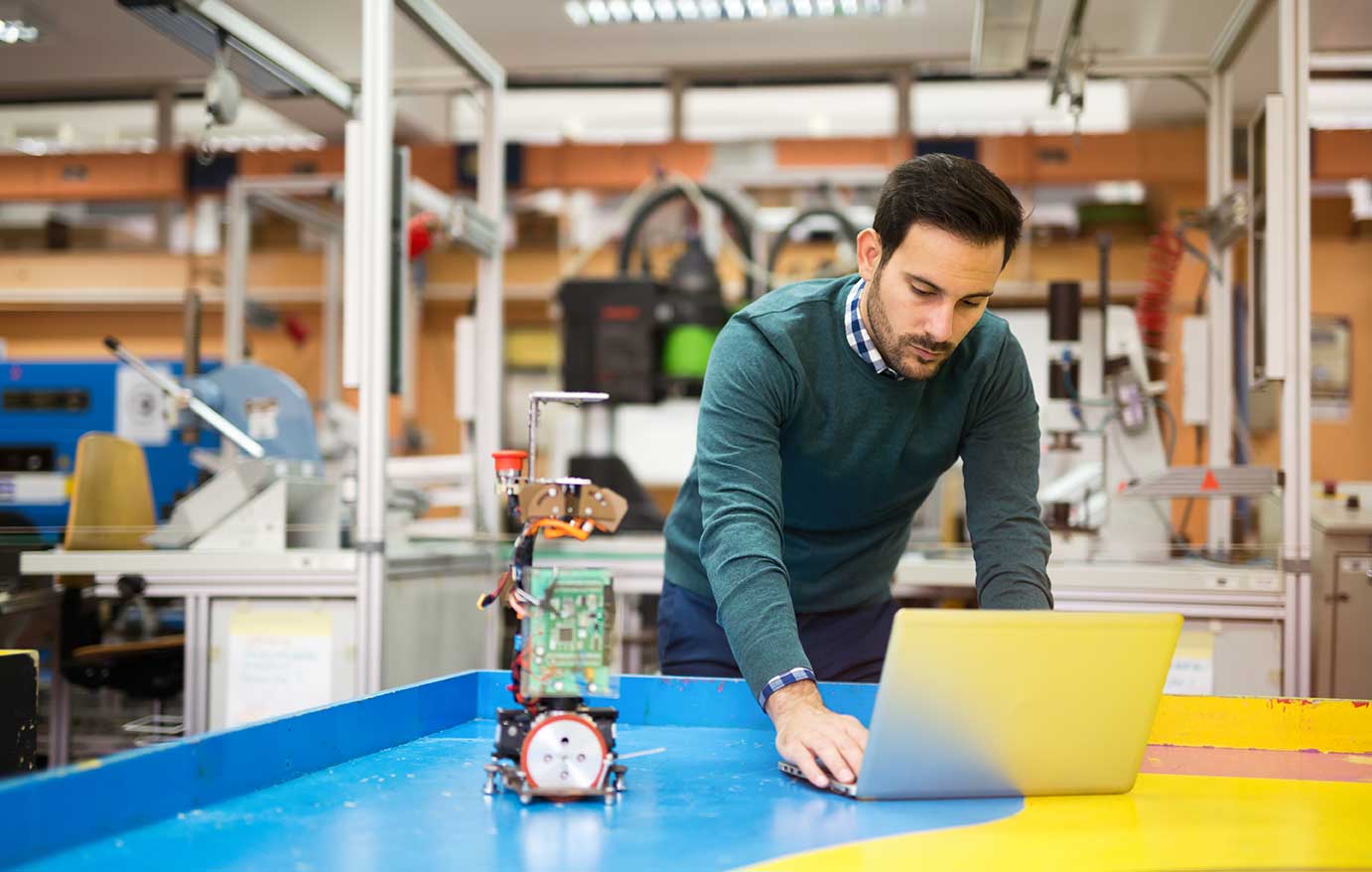 SPRUT Technology offers bundle packages of full-featured SprutCAM (Pro) for colleges, universities, schools, makerspaces, and other types of academic institutions.
Available Versions:
Local licenses without USB key that can be installed an unlimited amount of times. Get SprutCAM for 1 year and renew for free as long as it's needed.
Local licenses with USB key.
Floating (network licenses without USB key. This is a software key for serve PC only.
Floating licenses with USB key.
Educational Version of SprutCAM Includes:
 
All NC operations: turning, milling and turn-milling machines, multi-axis wire EDM.
Complete SprutCAM 2D design functionality.
More than 30 machine 3D models.
Integrated tool path simulation system and a more advanced stand-alone NCTuner program.
Post processor system including over 300 posts.
Built-in tutorial system and a complete manual.
We are more than happy to get you started with SprutCAM for your class.