Why SprutCAM Turn Milling?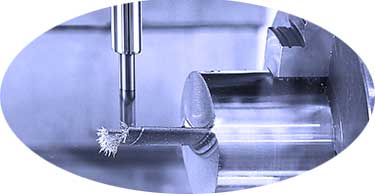 ---
Control Machine
Mechanisms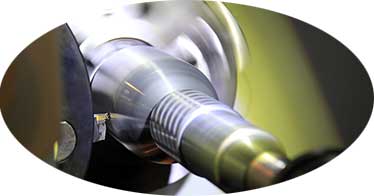 ---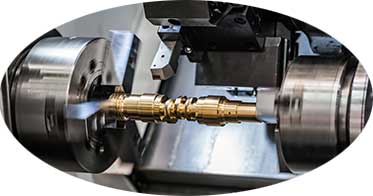 ---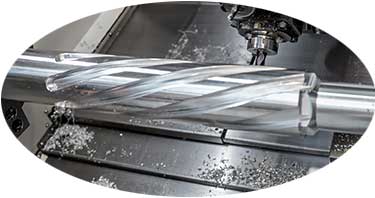 ---
Affordable CAM Advancements
Milling Operations
All types of rough and finish milling are supported with regular milling machines. Create NC programs using the C-and Y-axis for machining with the main spindle, as well as the sub spindle. If the machine is equipped with a B-axis, then the index milling machining of the part is supported in tilted planes, as well as simultaneous 5-axis machining.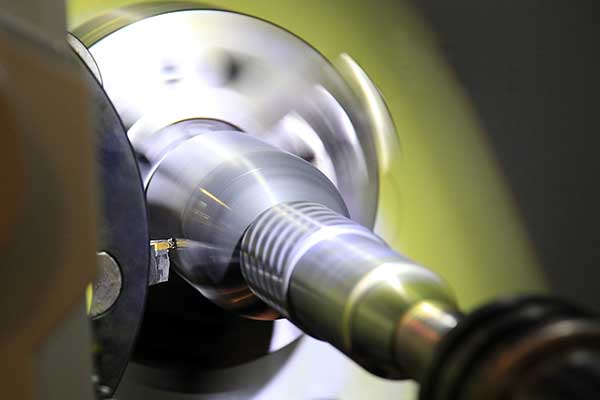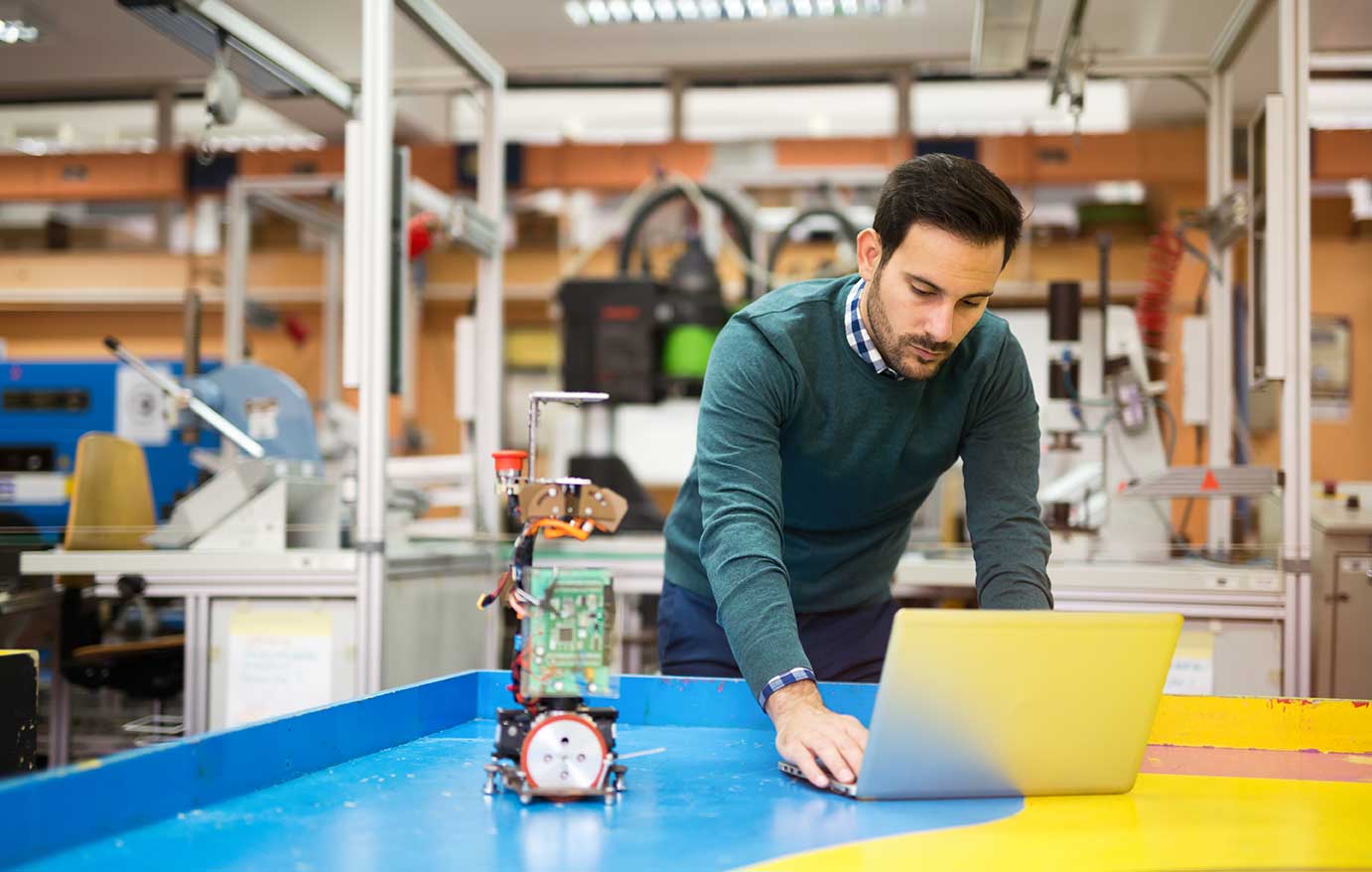 Turning Operations
Dive into SprutCAM's wide variety of turning, boring, and drilling strategies including: rough turning cycles, finishing cycles, grooving cycles, all types of chasing cycles multiple surfaces.
Machining Simulation
Machining simulation at the stage of NC program creation permits checking that exactly all the movements of the machine mechanisms have been considered and that there is an overhang of all the cutting tools installed in the turret heads of the machine in order to avoid collisions.