Why SprutCAM 2.5-Axis Milling?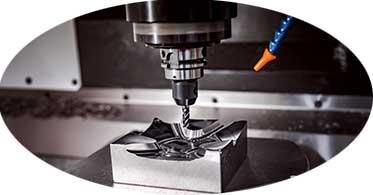 ---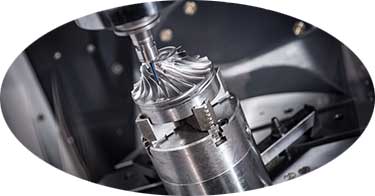 ---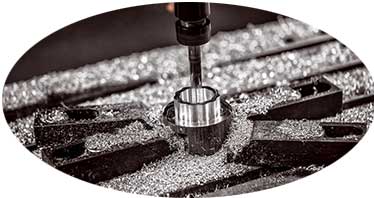 ---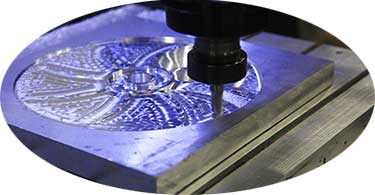 ---
Easy-To-Use 2.5-Axis CAM Software
Parallel Access
Equidistant Access
Horizontal Area Machining
Vertical Wall Machining
Pocket Machining
Hole Machining
Contour Machining
Engraving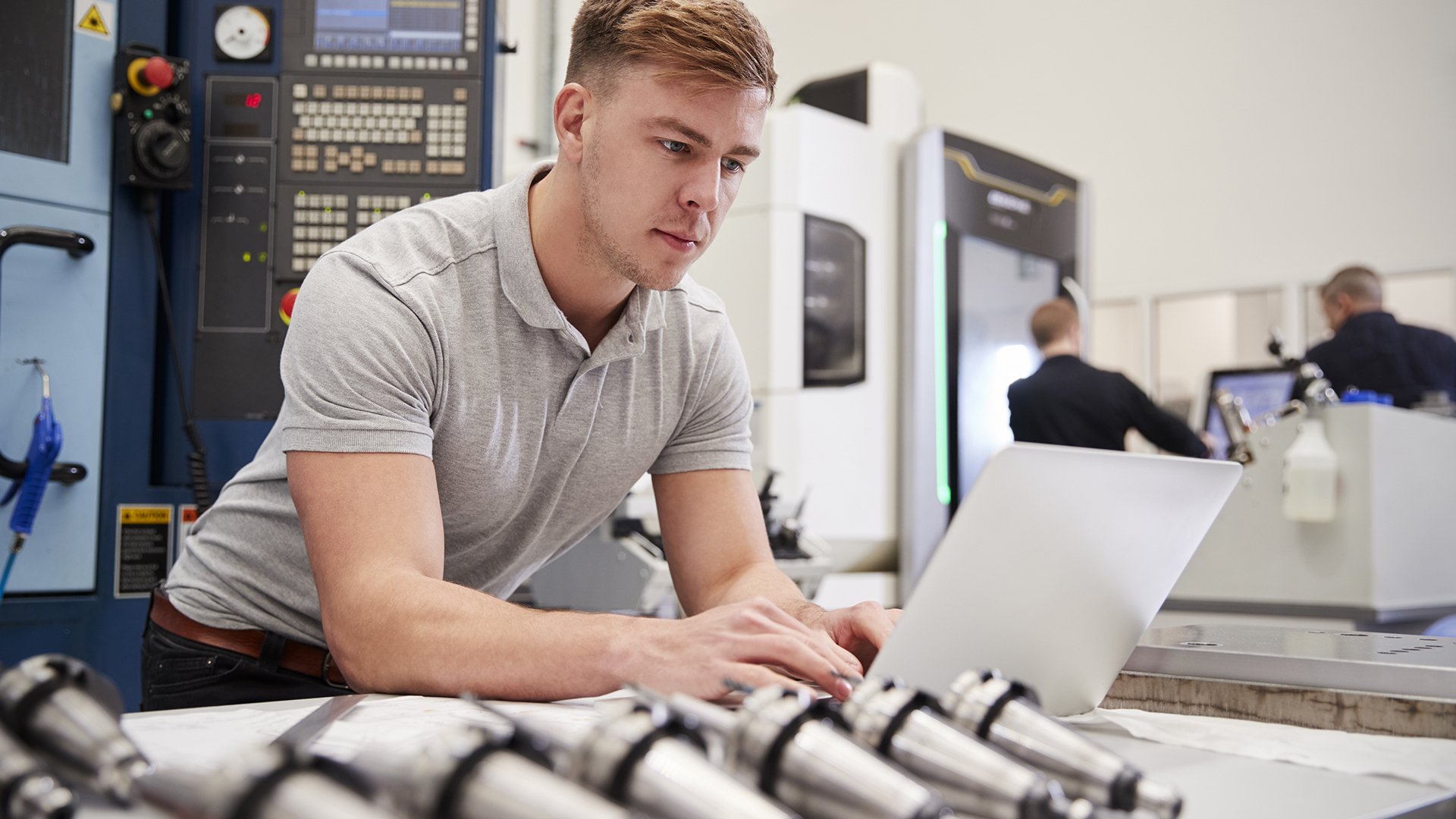 2.5D Strategies
2.5-axis machining is a set of strategies for the generation of slots, pockets, holes, horizontal areas, vertical walls and chamfers. 
2D Drawing
SprutCAM allows you to efficiently draw out exactly what you need to accomplish your tasks such as simple hole drilling or pocketing your part. While doing so, a simulation plays through to watch the process in real time, and plays a role as a check-and-balance.