Why SprutCAM Wire EDM CAM Software?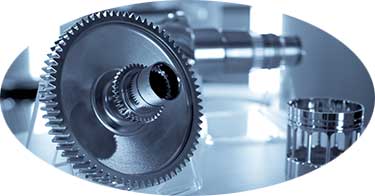 ---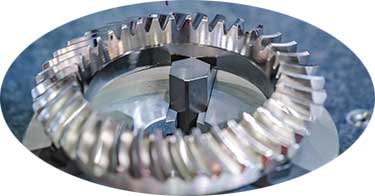 ---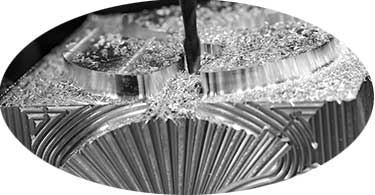 ---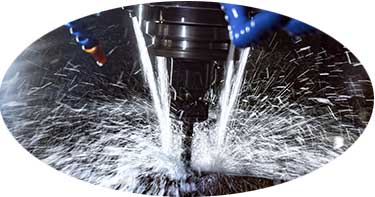 ---
Start Wire EDM Programming Today
Define Start/End Points
Wire Threading
Cutting Points
Cone Angle Values
Rough Cuts
Finish Cuts
Cleanup Cuts
Post Link Cutting
Link Cutting Passes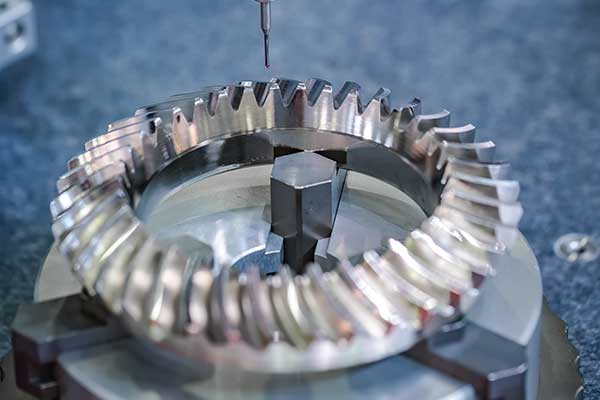 Wire EDM Contouring
The Wire EDM 2D Contouring operation is meant for generation of the wire path along the 2D contour (2-axis machining) as well as for the movement along the 2D contour with a certain tilt angle of the wire (conic or 3-axis machining). Therefore, the resulting wire path is based on one contour in contrast to 4-axis machining.
SprutCAM Set-Up
SprutCAM allows generation of different types of cuts: rough cuts, finish cuts, link cutting passes, cleanup cuts and after the link cutting, etc. You can also set up machining sequence, optimize cut directions, specify the wire radius compensation technique.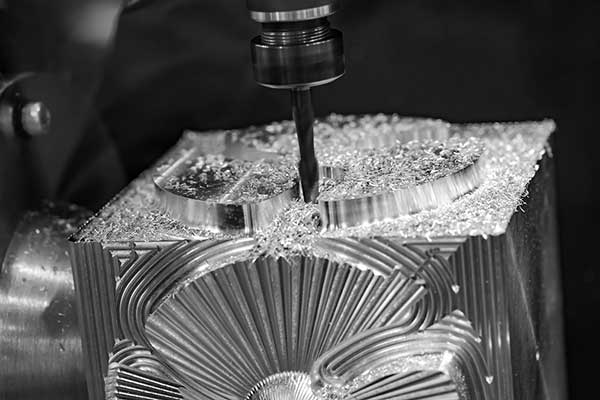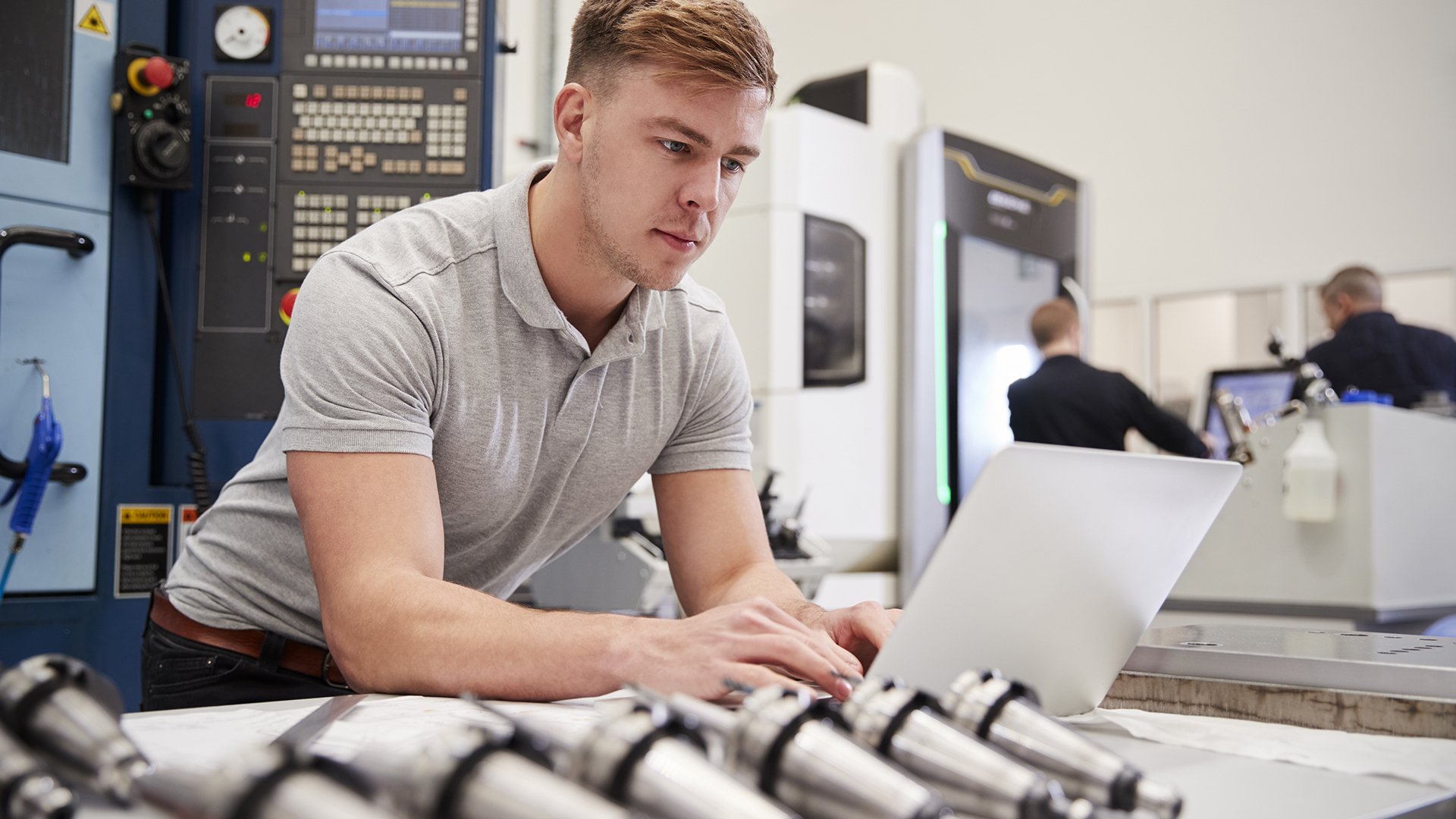 The Process
Electroerosion sampling is intended for removing material from areas without generation of pieces of metal that will fall out. The wire path usually starts in the initially performed holes, positioned closer to the center of the work piece and it consists of equidistant or zigzag cuts, sequentially sampling the whole material inside the pockets.