Why SprutCAM's Avanced Jet Cutting CAM Software?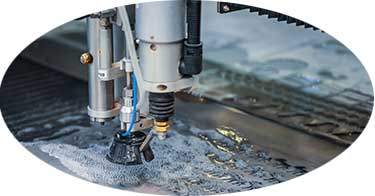 ---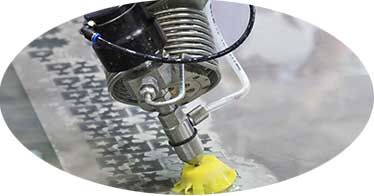 ---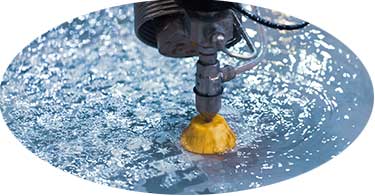 ---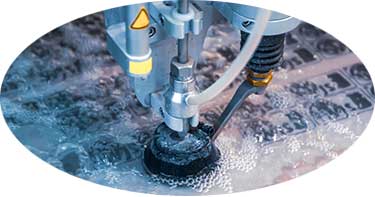 ---
Start Your Jet Cutting Programming
Oxygen Cutting
Plasma Cutting
Water Jet Cutting
Abrasive Water jet Cutting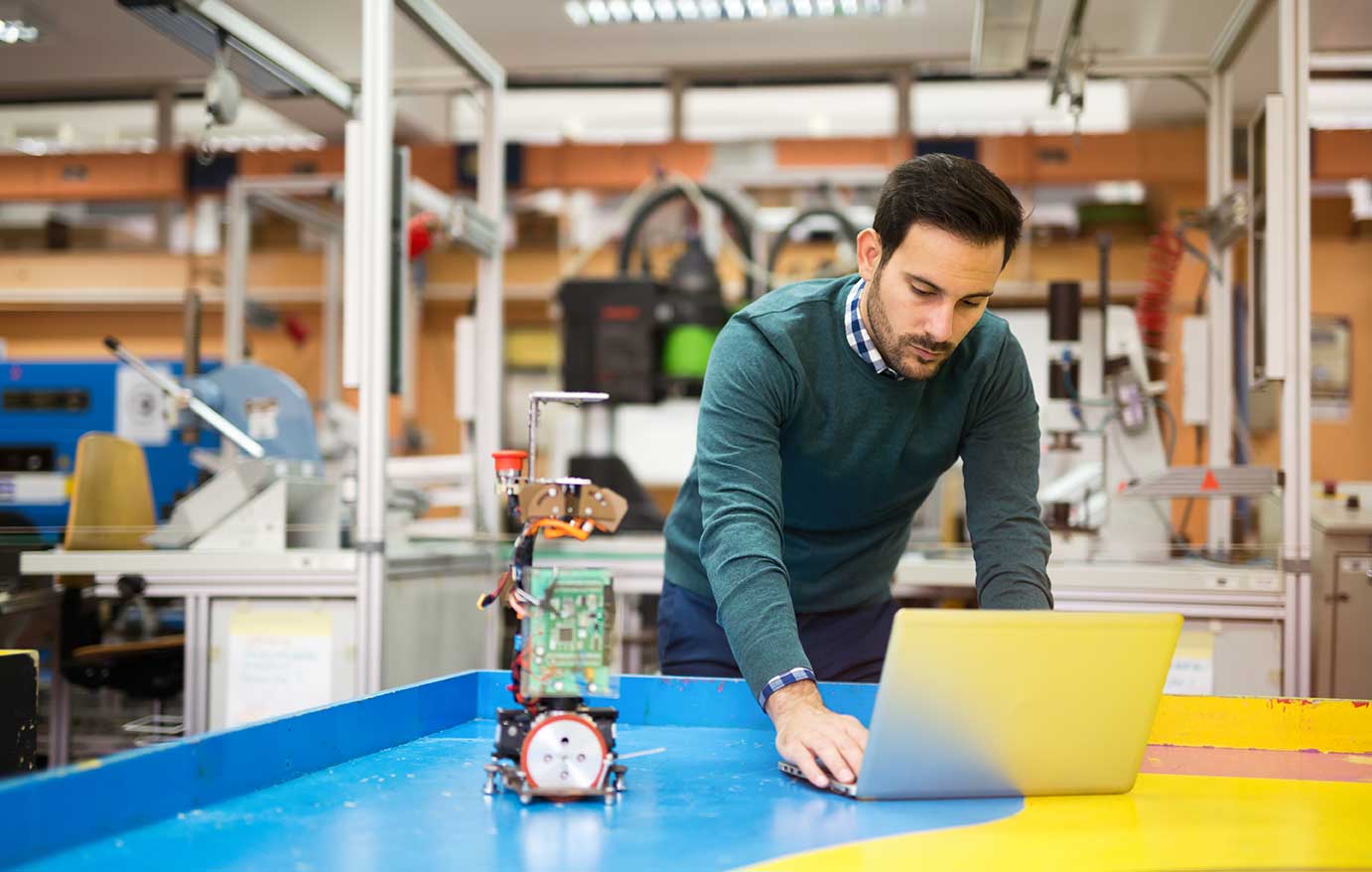 Ease-Of-Use
The NC program writing for laser, oxygen, plasma and water jet cutting can all be done in the same module of the CAM system provided that the post processors in question are available. 
Intuitive Profiles
CAD systems are used to form the profile of the parts being cut out and form a cutting sheet on that basis. The requirements for such systems are set depending on the character of the parts being cut out, their number, and profile complexity.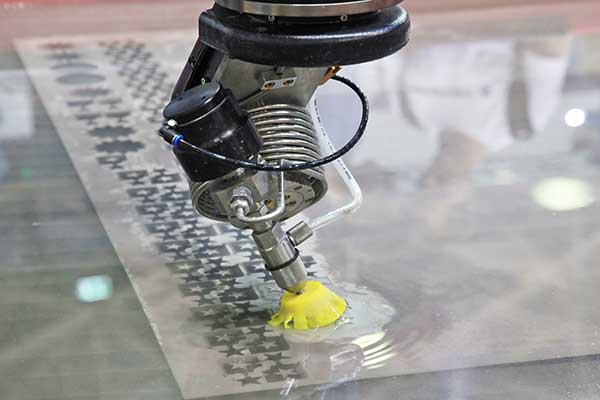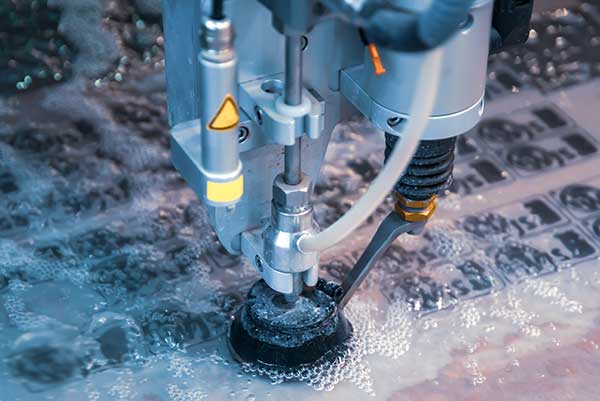 Automatic Detection
Automatic detection of the optimal approach points to the work piece contour with a simultaneous control of the approaching and withdrawal of the cut of the neighboring parts. Depending on the approach chosen, the system has an automatic creation of positioning for the tool penetration, avoiding a cutting of the neighboring parts.