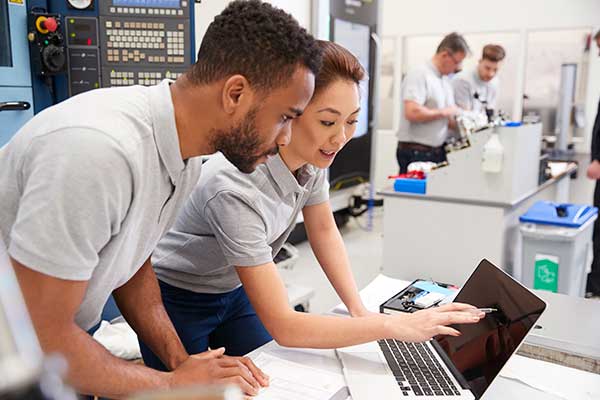 Visit the blog to read about the latest updates to SprutCAM America and learn how to get the most out of your purchase.
Watch SprutCAM videos to learn the latest SprutCAM tips and tricks and how to maximize your investment.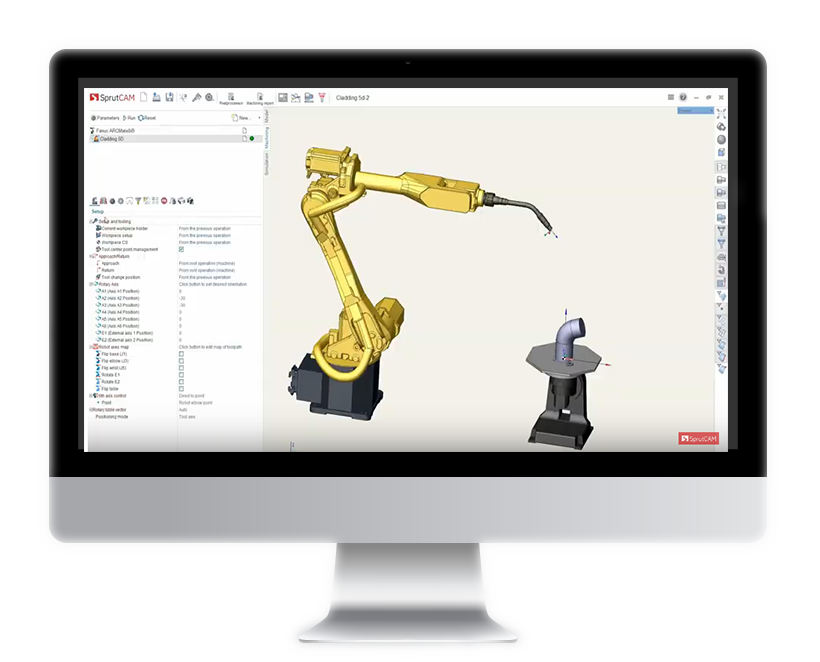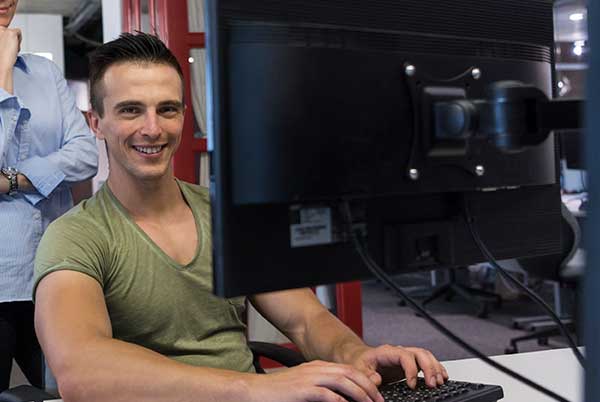 Visit the forum to learn about what others are doing with SprutCAM and to get all your programming questions answered.